---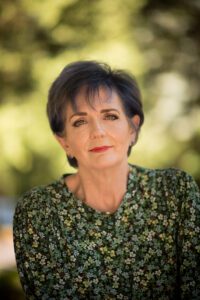 Office Manager Brenda Smith earned her Associate of Arts degree in General Studies with a focus on Business and Early Childhood Education. She served eight years in the US Navy and Naval Reserve as a Data Processing Technician in New Orleans, and in Wales, UK. As a child in middle school in Redmond, Oregon, Brenda was a member of a group called "The Hope Generation" that traveled to hospitals, nursing homes and assisted living facilities to sing and visit with the residents. After her husband's grandmother moved from California to Beaverton to be near family, Brenda was her primary "care manager" when her son (Brenda's father-in-law) moved to Central Oregon until she was able to move to be near him a year later.
A naturally curious mind gives Brenda an ability to research, problem-solve and educate. She enjoys meeting new people and learning new and fascinating things about them. Brenda has a positive and optimistic attitude, which clients notice when they speak with her, putting them at ease.
When Brenda is not in the office, she likes to spend time with her husband, two children, and their labradoodle puppy. She enjoys reading, live theater, and live sporting events, (but hates watching sports on television).
---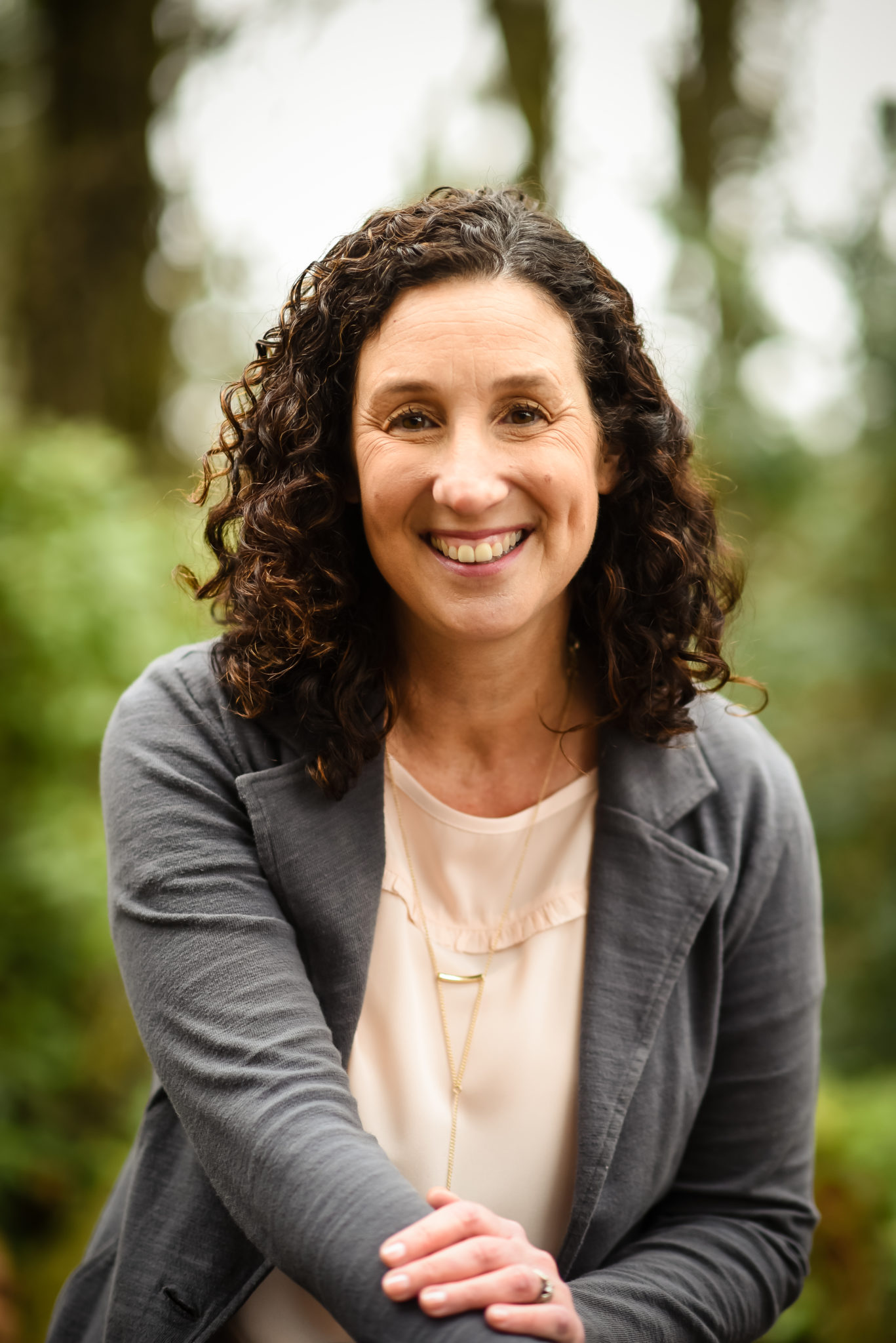 Elizabeth Thompson is a graduate of the University of California, Northridge. She has a Bachelor of Arts in Communications, with a minor in Gerontology. She has made it her life's work to use her strength and compassion to help individuals and families adjust to the changes and cope with the challenges that aging and disability can bring.
Elizabeth recently served as the team lead for an in-home care company. As the Client Care Coordinator, Elizabeth completed detailed home assessments, and developed and implemented individualized care plans, dedicating herself to a portfolio of clients of all levels of care. Elizabeth has worked as the Director of Social Services for both assisted living and skilled nursing facilities.
As a Senior Case Manager for the Seniors at Home program in San Francisco, Elizabeth managed the complex needs of older adults and people with disabilities. She is a long-standing member of the Alzheimer's Association and has traveled to Washington D.C. to visit with members of Congress to advocate for research, care, and supportive services.
Elizabeth is an active member of the National Charity League in Lake Oswego and enjoys spending time with her family and exploring the Pacific Northwest.
---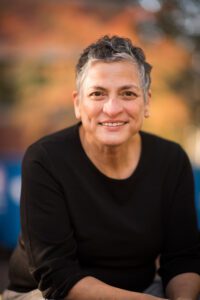 Janet Martinez earned her Bachelor's degree in English from Saint Mary's College in Northern California and her Master's degree in Gerontology from Marylhurst University in Oregon.
Janet dedicated the last ten years in caring for her independent mother and aunt until the end of their lives in hospice. She took care of her stepfather when he moved to Portland after being diagnosed with Dementia until the end of his life.
This personal experience motivated Janet to become an Aging Care Manager as she knows what it's like to look for support and resources while navigating the complexities of aging. Most recently, Janet developed LGBTQ+ senior programming for the Q Center. Prior to that, she was a case manager for homeless parenting teens.
Janet spent her long-time career in the entertainment industry in Los Angeles as a  producer. She developed and produced movies and television series. Two of her films went to Washington, D.C., and helped to change Federal Legislation.
Janet spends her free time with her family and three fur beasts. She also catches up on her two guilty pleasures — Top Chef and Chopped.
---