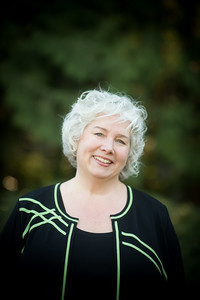 Joyce Sjoberg began her career in healthcare working in an Intensive Care/Cardiac Care Unit. Here the roots of listening and caring for families were nurtured. This beginning along with the development of Joyce's studies in nursing has led Joyce to become an Aging Life Care Professional™.
A trained and experienced registered nurse in both Oregon and Washington State, Joyce combines over three decades of experience working in diverse healthcare settings with her passion for working with older adults and their families.
Her professional background is diverse: she managed an inpatient hospice facility, directed an assisted living and memory care facility, and supervised a school health clinic for hearing impaired and multi-disabled students. Joyce's work has been carried out in a variety of settings including acute care hospitals, home health, and hospice management, teaching and training nursing and CNA students, and consulting for a family of memory care buildings.
These rich experiences led Joyce to recognize that while we are providing care in greater numbers, it isn't always the individualized care that supports true health and healing. When Joyce discovered care management, it provided answers and a better way to help older adults and their families navigate the challenges that often come with aging. In 2010, Joyce began her business of providing consulting to individuals and families which is now the company, Aging Advisors.
Aging Advisors is an Aging Life Care™ consulting and care management agency that strives to bring peace of mind to families by both directly improving the quality of life for aging family members and by providing consultation and coaching services for their families. As a member and leader of the Aging Life Care Association, Joyce has met stringent education, experience, and certification requirements and adheres to a strict code of ethics and standards of practice. She is the recent co-author for Eldercare 101: A Practical Guide to Later Life Planning, Care, and Wellbeing. Away from work, you'll find Joyce spending time with her family. She also enjoys cooking, hiking, quilting, bird watching, and singing.
Choosing to work with someone who is a Certified and Member of the National Aging Life Care Association assures you will receive care from someone with years of experience, high professional standards, and a commitment to maintaining an ethical practice.
---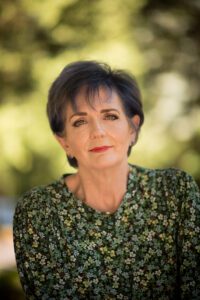 Office Manager Brenda Smith earned her Associate of Arts degree in General Studies with a focus on Business and on Early Childhood Education after serving eight years in the US Navy and Naval Reserve as a Data Processing Technician. As a child in middle school in Redmond, Oregon, Brenda was a member of a group called "The Hope Generation" that traveled to hospitals, nursing homes and assisted living facilities to sing and visit with the residents. After her husband's grandmother moved from California to Beaverton to be near family, Brenda was her primary "care manager" when her son moved to Central Oregon until she was able to move to be near him a year later.
A naturally curious mind gives Brenda an ability to research, problem-solve and educate. She enjoys meeting new people and learning new and fascinating things about them. Brenda has a positive and optimistic attitude, which clients notice when they speak with her, putting them at ease.
When Brenda is not in the office, she likes to spend time with her husband, two children, and their labradoodle puppy. She is also a Girl Scout Troop Leader and likes reading, live theater, and live sporting events, (but hates watching sports on television).
---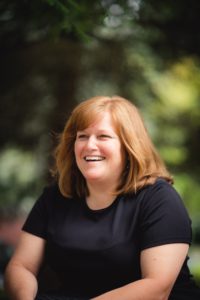 Laurie Laverdiere received an Associate Degree in Liberal Arts as well as Human Services with her studies dedicated to Gerontology. She then pursued her Bachelor's Degree in Business Management from the University of New Hampshire. Laurie has over 20 years of working with older adults in various settings such as Memory Care, Assisted Living, Skilled Nursing, In-home care, and Long-term care communities. Laurie is a strong advocate for resident rights and quality of life issues. She believes in building a strong relationship foundation allowing her to guide them through the aging process.
Laurie enjoys mountaineering, hiking, swimming, listening to music, spending time with family and friends.
---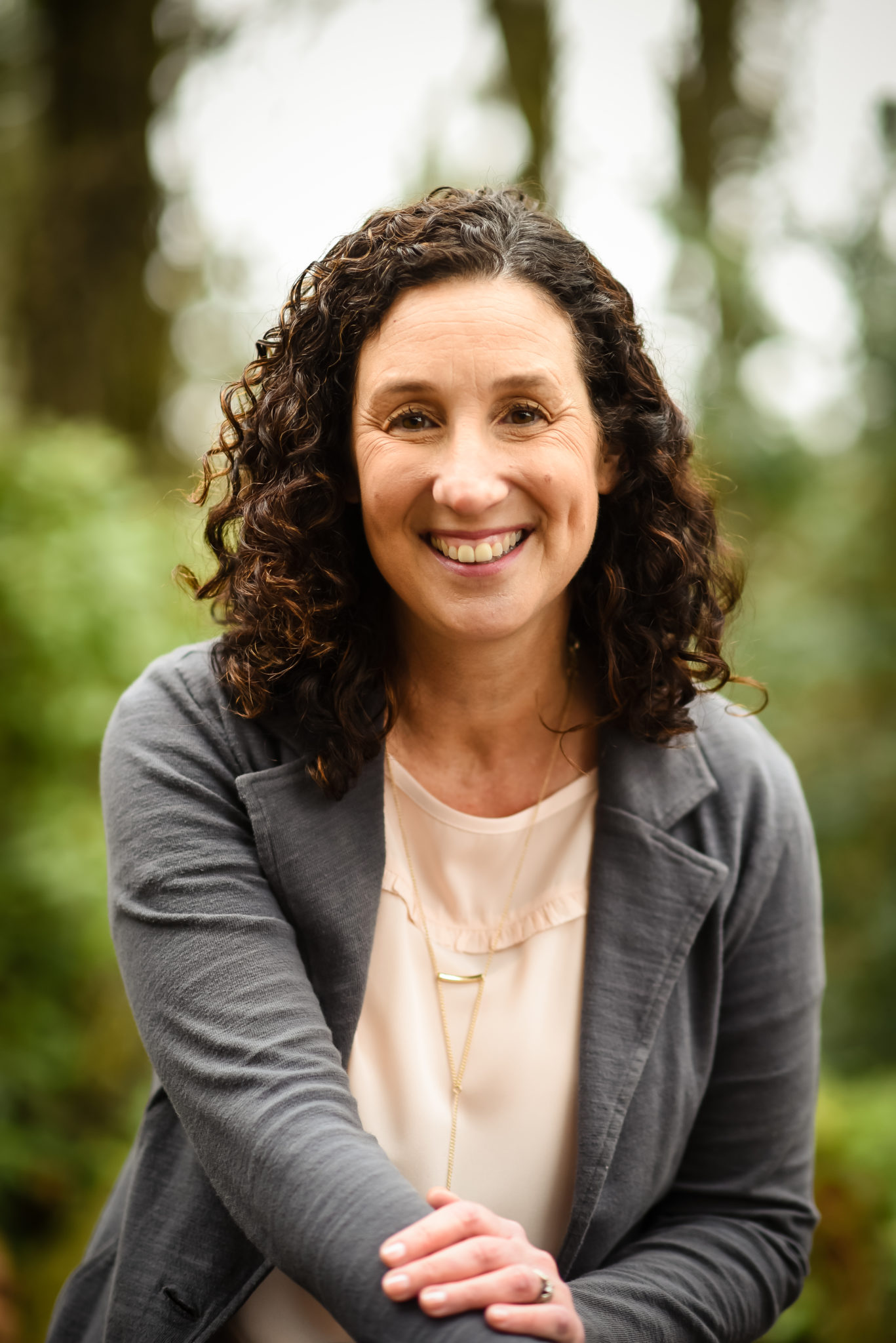 Elizabeth Thompson is a graduate of the University of California, Northridge. She has a Bachelor of Arts in Communications, with a minor in Gerontology. She has made it her life's work to use her strength and compassion to help individuals and families adjust to the changes and cope with the challenges that aging and disability can bring.
Elizabeth recently served as the team lead for an in-home care company. As the Client Care Coordinator, Elizabeth completed detailed home assessments, and developed and implemented individualized care plans, dedicating herself to a portfolio of clients of all levels of care. Elizabeth has worked as the Director of Social Services for both assisted living and skilled nursing facilities.
As a Senior Case Manager for the Seniors at Home program in San Francisco, Elizabeth managed the complex needs of older adults and people with disabilities. She is a long-standing member of the Alzheimer's Association and has traveled to Washington D.C. to visit with members of Congress to advocate for research, care, and supportive services.
Elizabeth is an active member of the National Charity League in Lake Oswego and enjoys spending time with her family and exploring the Pacific Northwest.
---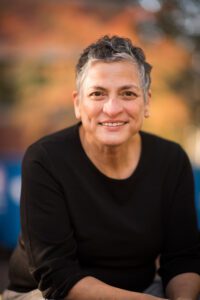 Janet Martinez earned her Bachelor's degree in English from Saint Mary's College in Northern California and her Master's degree in Gerontology from Marylhurst University in Oregon.
Janet dedicated the last ten years in caring for her independent mother and aunt until the end of their lives in hospice. She took care of her stepfather when he moved to Portland after being diagnosed with Dementia until the end of his life.
This personal experience motivated Janet to become an Aging Care Manager as she knows what it's like to look for support and resources while navigating the complexities of aging. Most recently, Janet developed LGBTQ+ senior programming for the Q Center. Prior to that, she was a case manager for homeless parenting teens.
Janet spent her long-time career in the entertainment industry in Los Angeles as a producer. She developed and produced movies and television series. Two of her movies went to Washington, D.C., and helped to change Federal Legislation.
Janet spends her free time with her family and three fur beasts. She also catches up on her two guilty pleasures — Top Chef and Chopped.
---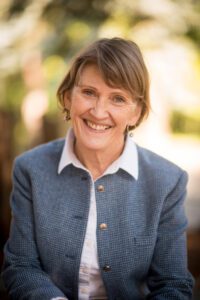 Colleen Vass' ultimate aim is to engage clients with person centered activities which bring them joy, meaning, and a sense of connection.
Colleen earned her bachelor's degree in Healthcare Administration from Concordia University. In college her studies included courses in art and gerontology. For over twenty years her vocational passions have been focused on caring for and about people. Colleen has training and experience as a CNA, licensed massage therapist, adult group home and foster care manager, activities coordinator, community health worker, advocate for elders in transition and executive director of memory care communities.
In her free time,  she enjoy hiking, visiting  gardens, cooking, practicing yoga, listening to music, crafting with friends, and going on local travel adventures with her fun-loving husband.
---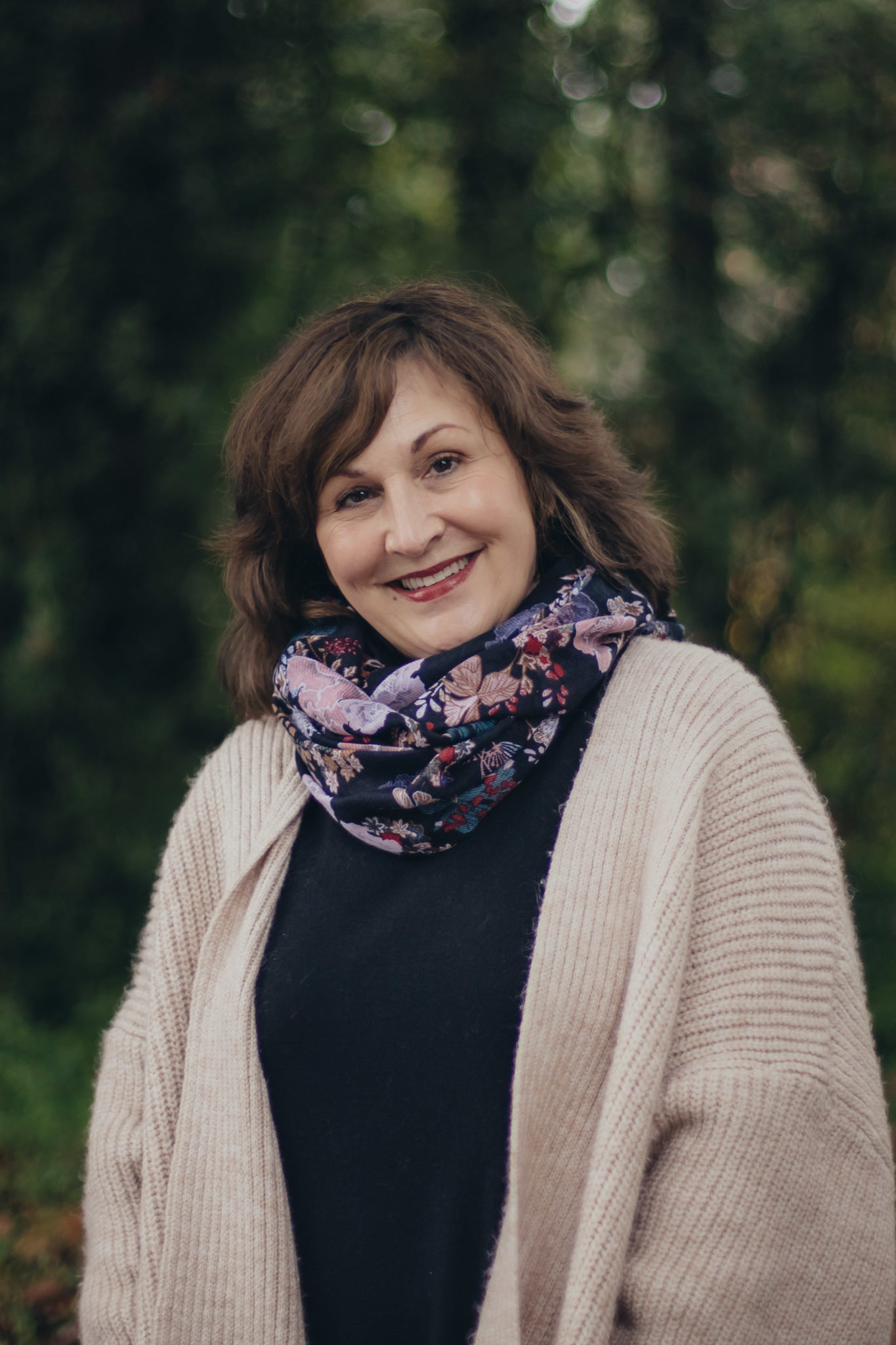 Dana A. Woods, BSW, MPPA, joins Aging Advisors with a diverse background in care management, program development, operations and program management, grant writing, community and donor relations and budget analysis. A consummate human services professional with enduring core values that emphasize ethics and responsibility with a focus on strategic and collaborative approaches. Dana was born and raised in St. Louis, Missouri and moved to Oregon (by way of Albany, New York) in 2008. She and her daughter live in Lake Oswego with their little pug and big, noisy cat. When not working, you may find Dana enjoying any number of live theater performances, volunteering with community based organizations and family fun activities with her daughter.
---